April 6th, 2015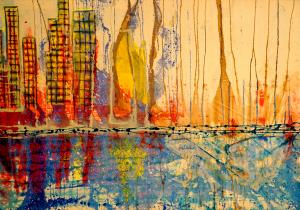 Giorgio Tuscani's limited time promotion of a 24" x 20" art piece titled "City by the Sea" is on sale for $175.00. Promotion will last until April 11, 2015 and a limited edition of 21 prints will be sold.
#Love #Art #MHSRTM18 #Canvas #Prints #City #Sea #Promotion


Giorgio Tuscani


www.GiorgioTuscani.com
December 28th, 2014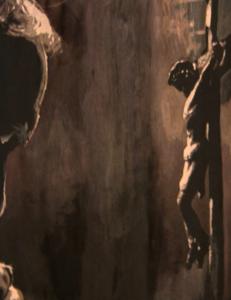 Unheeded Signs

What is it with us #Mortals that ask for a #sign of some sort just to let us know that we are headed in the #right #direction and when it does come we do not #receive it with open #arms? We ignore it all together because it is not a favorable #sign to what we want to do or so we think it is not favorable when it is trying to tell us this is not the way.
And what about when we receive a multitude of signs, which we like to call road-bump(s), or a set-back(s)? Are these not the signs telling us that we are headed in the wrong direction? That we are not supposed to make that move?
Then finally when we get to that planned destination, nothing "IS" as what "WAS" planned...


then comes the question of "what shall I do now that I have taken this road that the multitude of signs were pointing away from?" and "How long shall I stay?"